---
Come and Discover the Legacy of Education at Good Shepherd Catholic School in the Heart of Downtown Garland Since 1954!
At Good Shepherd Catholic School, we take pride in offering a high-quality academic education that fosters the growth of each student's potential.
Our commitment to excellence is matched by our strong belief in Christian values, encouraging our students to embrace the responsibility of sharing their gifts for the greater good of the community through acts of charity, peace, and justice.
We are excited to announce that enrollment is now open for the 2023-2024 school year for students in grades PK3 through 8th grade. If you are looking for a nurturing and academically enriching environment for your child, look no further.
Would you like to experience firsthand the welcoming atmosphere of our campus?
We cordially invite you to schedule a private tour by calling the school office at 972-272-6533.
Our dedicated staff will be delighted to show you around and provide all the information you need to make an informed decision about your child's educational journey.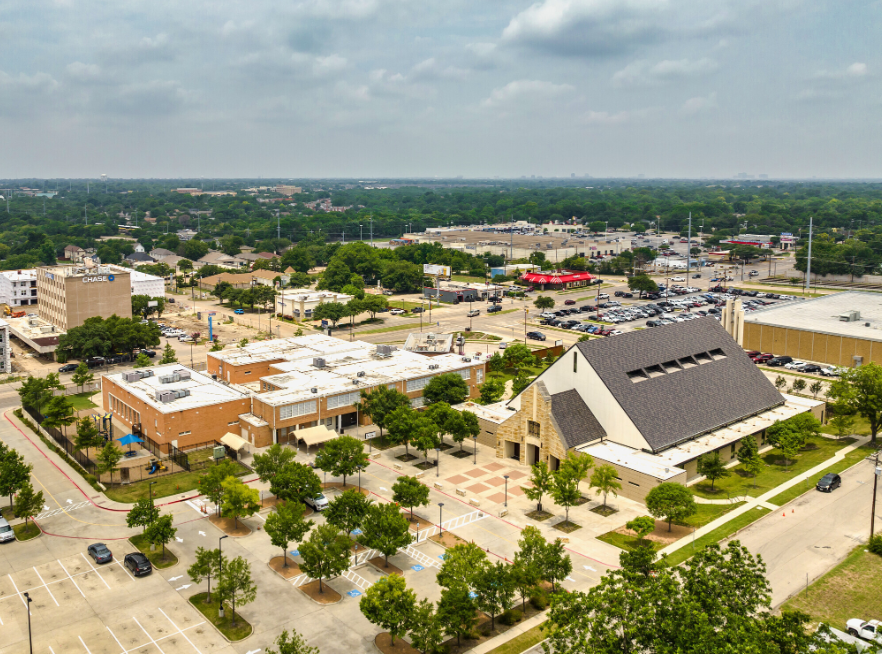 Join our Good Shepherd Catholic School family and be part of an inspiring community that prioritizes academic excellence, spiritual growth, and compassionate service to others. Don't miss out on this incredible opportunity!
Enroll your child today and let us embark on this educational adventure together. We look forward to welcoming you to our cherished community.
ANNOUNCEMENTS/ANUNCIOS
COME ONE, COME ALL AND ENJOY THE FAMILY FRIENDLY FUN!
-42Day -6Hours -55Minutes -38Seconds
FALL FESTIVAL COUNTDOWN
ATTENTION/ATENCIÓN:
CARPOOL LANE FOR DROP OFF AND PICK UP AT SCHOOL
CARRIL PARA DEJAR Y RECOGER EN LA ESCUELA
---